The Ohio State Academy allows outstanding high school students to enroll in Ohio State classes while still in high school.
The Academy program is the Ohio State implementation of College Credit Plus created by the state of Ohio and is a partnership between Ohio State, the high school, and the student and his or her parents or guardian. 
Mature Content Notice
Please note: Ohio Revised Code requires us to inform parents and students of the following:
"The subject matter of a course enrolled in under the college credit plus program may include mature subject matter or materials, including those of a graphic, explicit, violent, or sexual nature, that will not be modified based upon college credit plus enrollee participation regardless of where course instruction occurs."
Webinar: Top 10 Tips for CCP Parents and Families
Hosted by: The Ohio Department of Higher Education (ODHE) and The Ohio Alliance of Dual Enrollment Partnerships (OADEP)
Topics Covered

Understanding the importance of students advocating for themselves
Following career and college pathways
Completing degrees timeline
Understanding financial aid
Transferring to another college
Learning about adult concerns
Weighting of grades
Seekings class rank and valedictorian status
Knowing how the funding works
Managing student time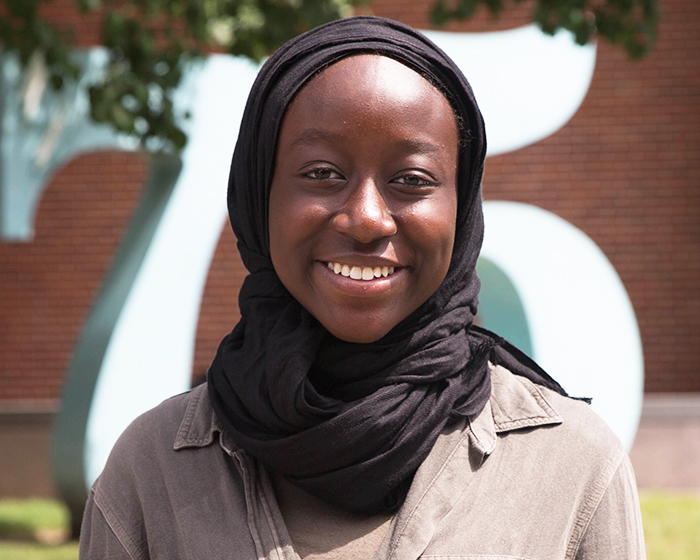 "As an Academy student, you truly become an Ohio State student. You can immerse yourself in a place where learning is not only expected, but encouraged."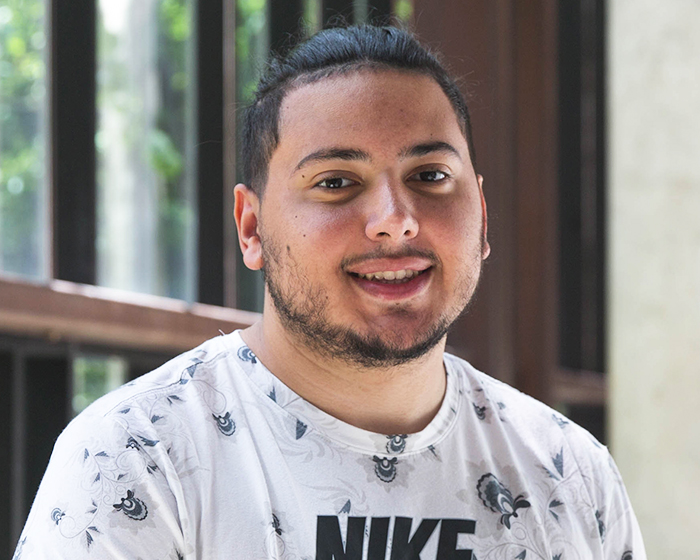 "If I had to describe my experiences in the OSU Academy in one word, it would be transformational. Through this experience I have transformed as a student and as a person."
Eastmoor Academy High School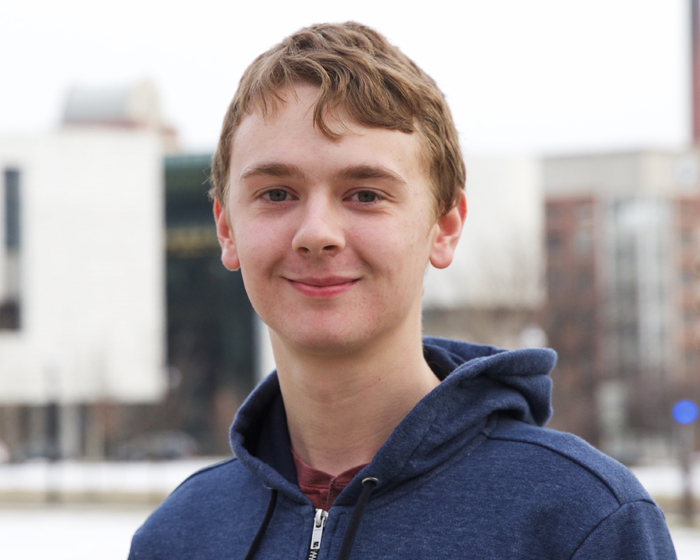 "I saw an opportunity to get a free year of college education and also learn what it's like to be at a University like Ohio State."


Thinking about becoming an Academy student?
Explore more information on enrollment options, how to apply, course offerings, and class scheduling.