The Ohio State Academy is College Credit Plus at Ohio State.
College Credit Plus (CCP) is a statewide program that allows qualified students the opportunity to enroll in college classes before high school graduation. College Credit Plus provides students with dual enrollment credit. Students earn both high school and college credit, at no cost to students and families.
Who can participate?
College ready students in grades 7 – 12

Ohio residents
Students enrolled in public schools will receive funding through their schools. Students enrolled in non-public schools and those who are home schooled are eligible to apply for funding through the state.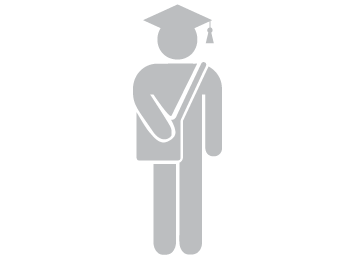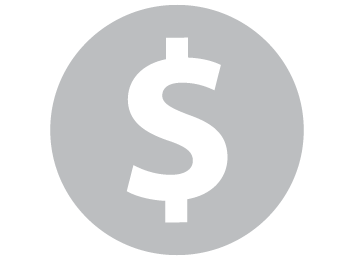 What does College Credit Plus cover?
CCP will cover the cost of tuition, books and fees. Some additional fees may not be covered, such as parking or use of non-required facilities such as a recreation center, etc.
Transportation is not covered by CCP, so families will need to make arrangements to help students get to campus.
Online students will need to have access to a computer to participate.
Where do students take classes?
Students can enroll in CCP at any of our six Ohio State campuses – Columbus, Lima, Mansfield, Marion, Newark and The Agricultural Technical Institute (ATI) in Wooster.
Classes are offered on campus and online. Students must live within the service area of the desired campus to take classes on campus. Students wishing to take in-person classes on the Columbus campus must live within a 25 mile radius of campus. Learn more at housing.osu.edu.
Campus housing is not available for CCP students.