Popular Courses for Academy Students
Students may enroll in a wide range of courses. Most students select courses that are a part of the general education curriculum at Ohio State. Popular courses include:
Foreign languages (including Spanish, Arabic, Japanese, Chinese and many more)
Math 
Natural Sciences (Astronomy, Biology, Chemistry, Physics)
Psychology
Philosophy
Political science
Anthropology
Educational Psychology (including Learning and Motivation: Strategies for Success in College)
Explore more courses available at Ohio State through the new course catalog and master schedule class search.
Academic Areas of Interest
Visit the individual academic department websites to learn more about courses, faculty, prerequisites and placement testing.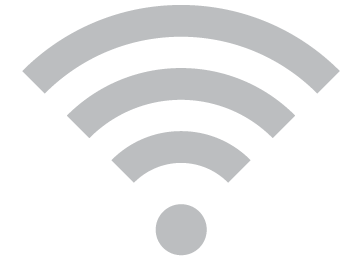 Featured Online Course Offerings
Ohio State offers a large number of outstanding online course offerings via the Columbus campus, including courses in environmental science, calculus, political science, psychology, social work, and statistics. Ohio State's online course offerings allow students the flexibility of taking well designed, rigorous courses from any location in Ohio without needing to travel to Columbus.
Special Opportunity: The John Glenn College of Public Affairs High School Internship Program
Are you interested in Public Policy? Want to know how to get involved in a public service career? Looking for a way to make a difference in the world? The John Glenn High School Internship Program may be right for you.
The John Glenn College's Internship Program is a unique public service internship program. High School students enroll in the fall semester of their senior year and gain first-hand public service in Ohio while also enrolled in a weekly seminar course. These combined experiences allow students to connect a hands on learning experience with the academic study of Public Policy. Students volunteer in an internship with government, non-profits, university positions and other public service organizations. The Introduction to Public Policy course focuses on public policy and service impact on social issues in the US.
The John Glenn College at Ohio State honors the legacy of the late Senator Glenn. John Glenn led a life of service, and encouraged high school and college students to pursue public service as a career. He credited his high school civics teacher with inspiring his devotion to public service.