As an Academy student, you'll need to find your way around campus!
How do you get books? What about parking? How can you be successful at a large urban campus? We'll give you some tips for getting around the Columbus campus. For regional campuses, visit their sites: Lima, Mansfield, Marion, Newark, Wooster (ATI).
Navigating Web Resources
As an OSU student, you'll have a number of websites you'll be expected to use for classwork, class scheduling, email, and other tasks.
The Ohio State Main website is a great place to start! You'll find the list of academic majors, contact information for faculty and staff, and a wide range of links.
Buckeyelink is a secure self-service page that provides students an entry point to the student information system. Use it to search for classes, check your statement of account, check your schedule and grades.
Carmen is the course management system for the university. You will use this site for many classes. Online classes are delivered completely through Carmen. Face to face classes may use Carmen to provide the syllabus, assignments, discussion boards and more.
BuckeyeMail is Ohio State's student only email service. This is your official point of contact with your faculty members, university staff and administrators.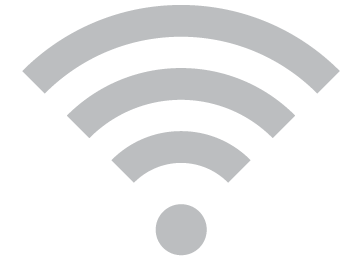 Getting Your Books
As an OSU Academy student, you will need to use textbooks, websites, and other resources in class. Your books will be provided by your high school. Your school may choose to set up an account with the Ohio State bookstore, the class may use book through the CarmenBooks program, or they  may choose to purchase books through other sources. Be sure to check with your school counselor or administrators to find out how they will provide these materials for you.
Campus Safety
When you come to Ohio State, you will need to be aware of your environment and your safety. We have a Department of Public Safety that provides services to create a safe and secure environment for the university community.
DPS provides a variety of services, from requesting a safe ride, sending text alerts about events on campus, or sponsoring workshops on campus safety. These services are available both on the Columbus campus and at the regional campuses and CFAES Wooster.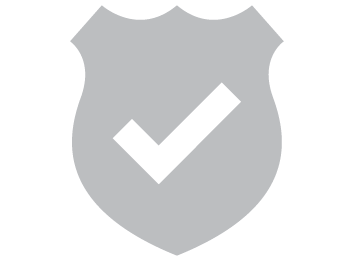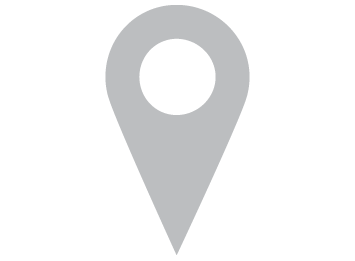 Getting Around the Columbus Campus
No matter the size of your high school, the Columbus campus is definitely bigger! But don't worry - you will be able to learn the campus fairly quickly.
The campus map will allow you to get an overview of campus. Please note that the campus is divided into districts, with university housing on the southern, western, and northern borders of central campus. The Wexner Medical Center is located on south campus, while athletic facilities are to the north and west.
You'll learn more about parking and the Campus Area Bus System at Academy Orientation.
On-Campus Dining
Planning to be on campus all day? There are many restaurants near campus, as well as our own on-campus dining. You may pay with cash, or purchase a dining plan for off-campus students on the Columbus campus (The Carmen Plans).