You've been a successful high school student, but you are now stepping up to the next level!
We have some tips to help you make the transition from high school to college.
Time Management
College classes move at twice the pace of a high school course. How will you stay on track? Do you have a planner? Do you use an online calendar? What about an app to send you reminders? Most new college students state time management is the most important skill they need to stay on track.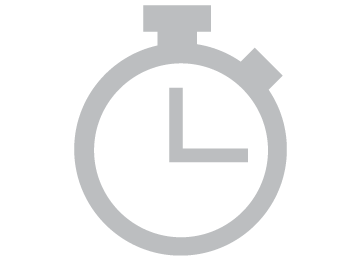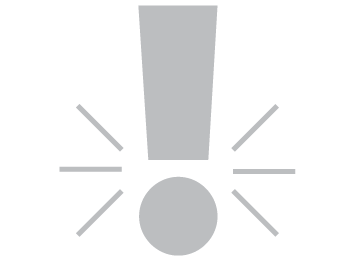 Stress Management
You are taking high school courses, college courses, making plans for your life after high school, maintaining friendships and trying to get along with your parents. That can mean stress! Here are some suggestions for managing your stress.
Dennis Learning Center Tutorials
The Dennis Learning Center offers tutorials on other ways to prepare for college level work. You'll find information on note taking strategies, improving long-term and short-term memory, avoiding procrastination, test anxiety and strategies for test taking.