The Ohio State Academy at the Columbus campus follows the same competitive admission process as undergraduate admissions for new freshmen students. Middle and high school students who wish to be considered for the Academy at the Columbus campus will be evaluated based on the following:
Successful completion of courses within the college prep curriculum: English, Math, Natural Science, Social Science, Foreign Language and Visual & Performing Arts
High School performance (class rank and GPA), including participation in accelerated programs like Honors, AP and IB. While Ohio State does not have minimum requirements for class rank or GPA, admitted students generally are in the top 10% of their high school class. 
---
Standardized test score (ACT or SAT). OSU will be test-optional for the 2023 - 2024 academic year. Admitted students who submit test scores usually score well above the state minimums. (Middle 50% range on ACT is 29 - 34 composite.)

---

Ability and desire to contribute to and engage with a diverse campus community

Experiences that demonstrate leadership or engaged involvement (e.g., co-curricular activities and work experiences)
Status as a first-generation college student
Demonstration of outstanding talent in a particular area
High school performance if adversely affected by physical, mental or learning environment factors
Eligible for and will benefit from organized support services at Ohio State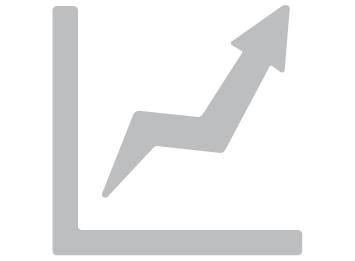 Characteristics of a strong applicant to the CCP program at the Columbus Campus
Students who have been successful in gaining admission to the CCP Program at the Columbus campus have the following academic attributes:
Strong Curriculum

Students have earned 15 or more high school credits in the college preparatory curriculum

3 or more credits each in English, Math, Natural Science, Social Science and Foreign Language 

Students with fewer overall credits have shown outstanding talent or advanced standing in an academic area
Students have completed advanced coursework through Advanced Placement/ International Baccalaureate or College Credit Plus at other institutions
Many students do CCP at OSU because they have exhausted their high school options.

Strong High School Performance

90% ranked in top 10% percent of their class
90% had a cumulative GPA of 3.95 or higher *

*GPA can vary greatly by high school.

Strong test scores*

The middle 50% for ACT composite was 29- 34

*Test Score requirement will be waived through the 2023-2024 academic year.