Students can participate in the OSU Academy on any of our regional campuses and ATI Wooster. These campuses are open enrollment campuses. College Credit Plus/Academy students must meet the College Readiness Standards set by the state of Ohio.
Admission Criteria for students without a standardized test:
Unweighted High School GPA of 3.0 or higher (4.0 scale) and
2 years of high school English and Math
Students who do not meet this standard can be admitted by submitting standardized test scores that meet the State of Ohio College Readiness Standard:
ACT Scores: English- 18, Math - 22, Reading 22
SAT Scores: Evidence Based Reading and Writing - 480, Math - 530
ACCUPLACER Scores: Writing -263, Reading - 250, Math - 263
Use the list below to contact your campus of choice to learn how to schedule an ACCUPLACER test. Tests need to be completed by the appropriate application deadline.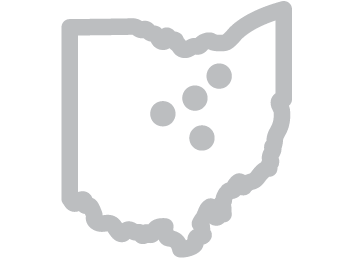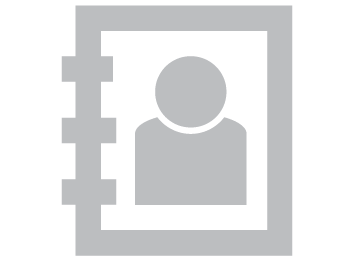 Regional Campus Contact Information