What happens once you are admitted to the Academy Program?
Once you are admitted you will receive information about orientation and class scheduling. This will come directly from the specific campus you will attend. 
You will meet your academic advisor during Orientation. You'll learn how to use online resources for course scheduling, important dates for the semester, and how to navigate the campus. 
Ohio State has a priority scheduling process. Priority is given to students based on their rank at Ohio State. Seniors schedule first, followed by juniors, etc. Since CCP students have not yet graduated from high school, their priority falls after Ohio State freshmen.
Complete the Vaccination Requirement
Complete the university vaccination requirement before the start of your first semester. The COVID-19 vaccination requirement is in addition to the multi-vaccine requirement process.
Pre-Orientation Checklist
Activate your OSU username and password: 
Visit my.osu.edu
Select "activate"
Select "need activation code" 
Follow activation steps 
Accept Admission to Academy: 
Visit buckeyelink.osu.edu
Access Applicant Center 
Enroll in BuckeyePass 
Accept Admission to the Academy Program
Complete "To Do" Checklist: 
Visit buckeyelink.osu.edu
Access "My Buckeyelink" 
Complete "To Do" checklist on Buckeyelink (right side) 
Select Financial Responsibility Statement 
Read, Agree and Submit
Respond to Vaccination Reporting Requirements
View Safety Modules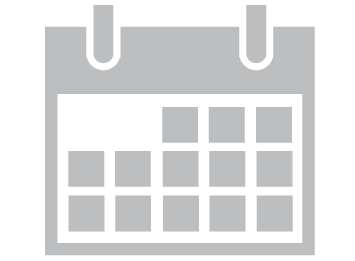 Academy Orientation Dates
Orientation will be held for new students before the start of each term. Admitted students will receive an invitation from your campus of enrollment approximately one month before the orientation date.
Dates will vary by campus, but will be held in the following months:
Autumn semester: July and August
Spring semester: November and December
Summer term: March and April
Communication with Your School Counselor
You will need to let your school counselor know that you have enrolled in OSU classes. Be sure to check in throughout the scheduling process. Your school counselor will have the answers for these questions:
How will OSU classes help you meet high school graduation requirements?
How many classes do you need to take for athletic eligibility?
How many credits do you have available each year and semester?
CCP is a partnership between you, your family, Ohio State and your school.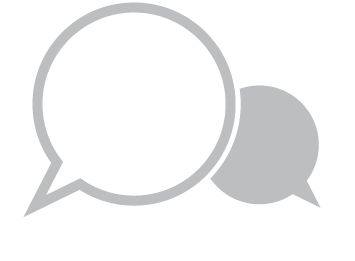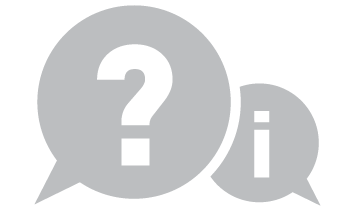 Questions? Contact Us!
Questions about your Academy application:
Questions about course enrollment:
Contact the Academy Advisor on your campus.
Technology questions: