Participating in the OSU Academy CCP Program
You are interested in taking classes through CCP at Ohio State. Where should you start? We have created this timeline to guide you through the process.  
Be sure to start a conversation with your school counselor. They can ensure that you meet any requirements for CCP at your school. 
Step One: Apply for Admission to the Academy Program
The first step in the process is to apply for admission to the program!
Many students start by asking about enrolling in a specific course. Before we can answer those questions, we need to know if you are admitted into the program.
Since you are applying to take actual Ohio State courses, you will need to go through the same type of admissions process as our degree-seeking students. 
The application, application deadlines, admission criteria are all available under the "Application Process" tab.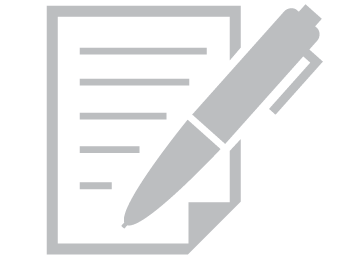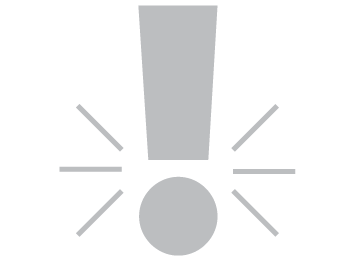 Tips for the Application Process
The application should be completed by the student, not the parent 
Use an email address that you will be able to access easily as all information about your application will be sent to that email address 
Check your email frequently for updates 
Give your school counselor time to send in your transcript(s) and school information form (2 weeks notice is best) 
Take time to compose your essay – we will be reviewing it for both content and writing ability 
Ensure that you complete and submit the entire application by:
Using the tabs on the top & bottom of the page to navigate 

Using the magnifying glass to enter your address 

Pay close attention to the Financial Support question and list the individual (parent or guardian) who provides your financial support like housing, clothing, food. This question determines your Ohio residency and eligiliblity for CCP. 
Step Two: Watch Your Email
Be sure to use an email address that you monitor frequently. We will not send information by US Mail, so look for these important email notifications. 
Email #1 – OSU has received your application. This will be sent as soon as we receive your application and it will contain the link to your mandatory Mature Content Permission Slip. If you don't receive this email, go back to your application and make sure you hit submit.
Email #2 – Set up your OSU username and password so you can track your application online at buckeyelink.osu.edu. This will be sent about a week after you submit your application.
Email #3 – Admission decision notification by email, 4 - 6 weeks after your application and all supporting documents have been received. There are three possible decisions:
Acceptance to the program 
Request for additional information such as updated transcripts, new test scores or recommendations 
Denial – you are not admitted for the program at this time or campus. You can request admission to a different campus and/or update your application to a future term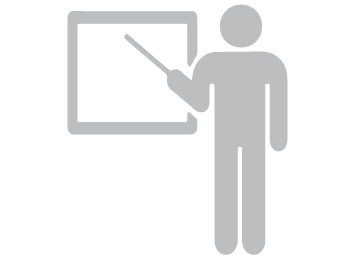 Step Three: Orientation & Class Scheduling
Please Note: Admission to the OSU Academy/CCP program does not guarantee enrollment into a specific class 
Admitted students will be contacted by the Academy advisor from their campus of enrollment with information about Orientation and class enrollment VIA EMAIL.
ALL admitted Academy students must complete these tasks before being eligible for orientation:
1. Activate your OSU username and password (if it has not already been completed)
2. Enroll in BuckeyePass
3. Log into Applicant Center and ACCEPT the offer of admission to the OSU Academy
4. Complete the mandatory Mature Content Questionnaire (link included in the Academy admission email)
5. Set up an OSU email address (name.#@buckeyemail.osu.edu)
6. Log into BuckeyeLink to complete any To Do List items
7. Complete the COVID-19 Vaccination Requirement (reporting vaccination status or requesting an exemption)
Timing: Orientation and Advising occurs approximately 4 – 6 weeks before the first day of classes for the semester. (Academy students schedule classes after all degree-seeking undergraduates have scheduled)
NOTE: All new Academy students will need to complete Academy Orientation AND meet with an Academy Advisor in order to enroll in classes - no exceptions.
Your Academy advisor will send information via email about placement testing, signing up for Orientation, and other general information to assist you in scheduling classes.